About Us
Meet the Team
We are a Veteran owned and operated property management company. We provide premium services to maximize owner revenues and optimize guest experiences. We are exceptional in our service – just like when we served our country.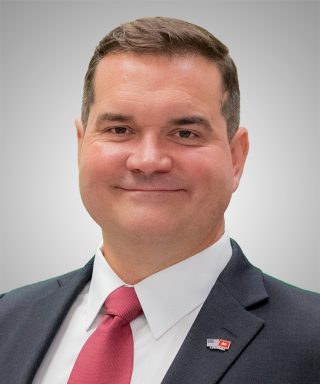 Jason Novak Owner / Manager
Jason served 22 years in the Army and retired as a Lieutenant Colonel. He's a leader, manager and problem solver with experience in some of the highest stress environments. Jason's MBA from the College of William and Mary allows him to easily translate his experience into the business world. His experience living and traveling to over 30 countries allows him to best understand the needs and desires of guests. Jason is also a licensed Real Estate Agent and is certified by the Vacation Rental Management Association.