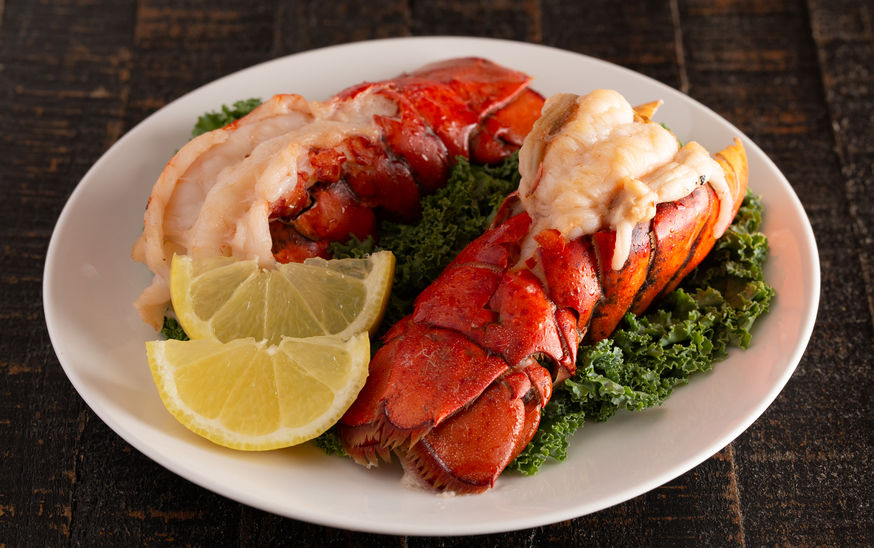 Maryland is known far and wide for its fisheries, giving foodies a world-renowned taste of some of the freshest seafood in the eastern United States. We're here to try to capture just a little bit of that magic, uncovering the best shops and spots to grab fish and chips in and around West Friendship and Annapolis.
Grab your friends and hit the town for some of the most decadent seafood you've ever had–courtesy of the Maryland oceanic coast and some seriously talented fishermen.
1. Floyd's Crossroads Pub
If you're looking for that classic East Coast hospitality, you're in the right place. Floyd's offers an unbeatable atmosphere of good times, great drinks, and even better food–giving you the perfect spot to sit back and relax after a hard week at work. Crab is freshly caught from the ocean daily, served hot and fresh at some of the most affordable prices for quality in the area.
Step in and savor the seafood-based offerings. Our favorites include the classic Maryland Crab Balls, Cream of Crab soup, and any one of the seafood crab dinners. Whether you're dealing clams, fish, scallops, or a New York Strip Steak, Floyd's does meat up, Maryland style. Indulge in that smoky-sweet flavor that you just can't get enough of, and pair your dinner with any one of the delicious sides. This spot's sure to be one that you won't forget!
2. Grille 620
If you're looking for a rustic-chic date night spot that can't be beat, check out Grille 620. This classic American chophouse has an extensive menu of locally sourced eats that are sure to impress. Bring that special someone and sit down to a curated charcuterie board, seasonal seafood dishes, and cultural flavors imported from around the world.
If you're looking for something lighter in the summer months, don't be quick to count off Grille 620. This hot spot offers a delicious selection of refreshing, crisp salads with unique flavor profiles, bringing undertones of herbaceous freshness to your plate with each bite. Dive into classics like a bleu cheese loaded Wedge, or try the House salad: a bed of bitter mixed greens piled high with strawberries, dried cranberries, radish, walnuts, and pomegranate vinaigrette. It's summer on a plate…and you can order it all year long.
3. J & T Seafood Inc.
We know, we know–the first two spots were pretty swanky. Sometimes, you just want to sit down and enjoy a well-seasoned crab leg, cooked classic-style from a backyard boil. The problem is, it's time intensive and expensive to do it yourself. However, a few good spots know how to do this perfectly…and we mean perfectly!
J & T Seafood Inc. offers some of the best casual crab dining you'll find in the state of Maryland, dishing up seafood in the traditional boil way. Everything's arranged in the pot, cooked down, and presented on your table for community eats and a deliciously good time. Bring your friends and have a night out on the town with some of the best casual eats in town.
The best part? You can purchase crab directly from the restaurant and host your own boil if you get that anytime craving… and it's cheaper than stopping by the local grocer. You can't go wrong with J & T!
PMI Old Line: Offering Vacation Rental Management in Ellicott City
Looking to make your vacation rental a success? Connect with the team at PMI Old Line! We do 100% of the work for you when it comes to listing and supporting your property for just a fraction of booking costs. It's not too good to be true–all you have to do is connect, sign on, and watch your property thrive on the Maryland rental market.
For more information and to get started today, please visit our website.