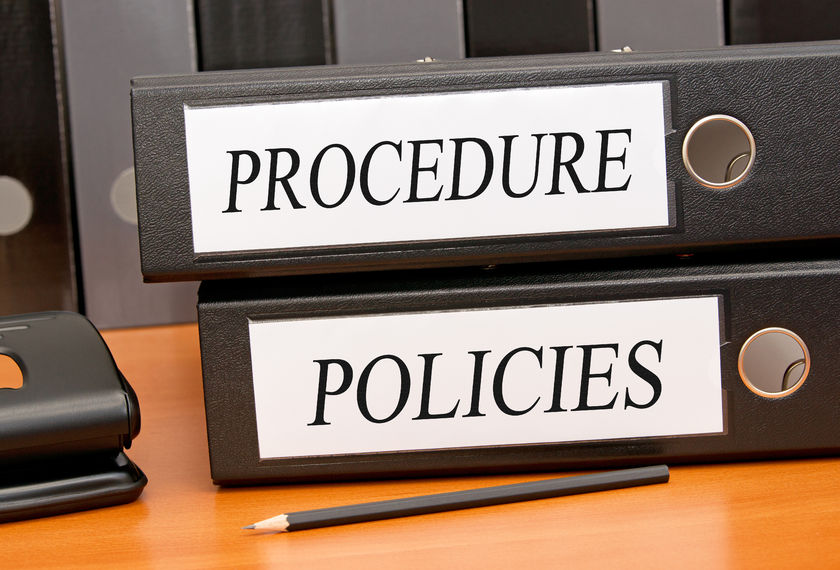 The safety and well being of community members should be of utmost importance to your HOA. Associations should act to the fullest extent possible to adhere to all procedures and policies that keep communities safe.
Ultimately, the safety and security of the community is in the hands of the HOA or the management company. That said, it's important that whoever is in charge do the following:
Revise and update security procedures
Draft a comprehensive security policy in collaboration with board members. Take it a step further and make it mandatory that the terms and procedures are followed to ensure maximum protection for residents. Perform an annual review of the current and past safety and security policies and identify potential shortcomings. To that end, investigate the areas that may pose threats and take any necessary action to remedy the situation.
Collaborate with law enforcement
Communication with the authorities is important when your association needs to report any public works related issues.
Your HOA may need to call on local police and law enforcement agencies to provide security in the event of a threat or just keep an eye on the community. Each board member should know the procedures for contacting emergency personnel when circumstances merit such contact.
Establish a tight-knit community
A strong community is made up of people who look after each other and report any suspicious activity happening in the community. A well managed Neighborhood Watch program can be a means to maintaining a safe and secure community. Additionally, your association should hold informational meetings and special events focusing on community safety.
Educate residents
An electronic community newsletter is a great way to communicate information related to impending adverse weather threats, road closures, ice removal and other important notices that need to reach residents swiftly. The same can be said for tools like NextDoor and texting campaigns. In between timely transmissions, you can also send reminders related to maintenance, safety and other practical considerations.
In short, there can be a lot at stake when managing a HOA or association. Board members need to be fully invested and committed to following policies and procedures for the good of the community. And residents need to feel safe and heard. This can feel like a tall order. at times That's where we come in.
Our professionals implement proven, yet flexible, systems that resolve all association concerns. We can custom-design a solution around your association's specific requirements and budget needs. Our main priority is to help increase the value of your community. Our managerial staff provides a variety of ways to help your association/HOA achieve this goal. Visit our website to learn more.